Get Customized Training From Home Or On The Go With Our Online Training!
There are infinite exercises out there so how do you know what is best for you? With Boone Fitness & Strength's Online Training we narrow it down to give you the most benefits in the least amount of time!
You will receive a custom program that is updated constantly. All you have to do is follow along.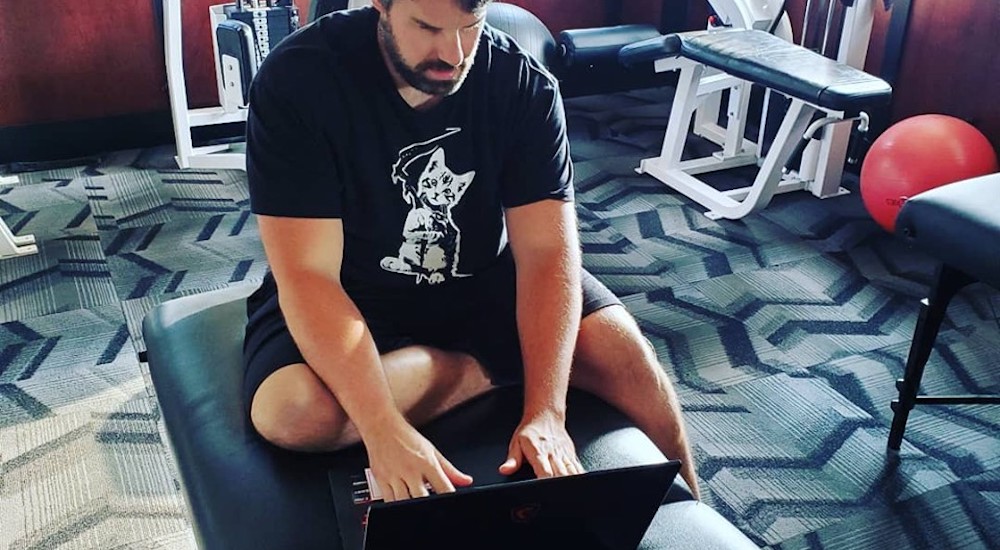 Boone Fitness & Strength's Online Training Includes:
A schedule that works for YOU
Accountability support and reports
Custom corrective exercises
A custom app with workouts on board with video examples
Meal plans through the Premier Coaching plan on the Boone Fitness app
Get Your Custom Program and Get Started!
To learn more about Boone Fitness & Strength Online Personal Training, please fill out the short form on the side of this page. We look forward to hearing from you soon, and can't wait to start working with you!