Join Our Boone Boot Camp Fitness Classes For A Great Saturday Morning Workout!
If you struggle to find the motivation to exercise, or you lack the guidance and support, you're not alone!
Whether you know the basics of working out or you're just starting out, fitness classes can help you achieve the support and accountability you need to start reaching your fitness goals. Utilizing proven fitness techniques, pain-free strength, and specified training, each individual in our Group Fitness program will get the most out of this workout, no matter their skill level.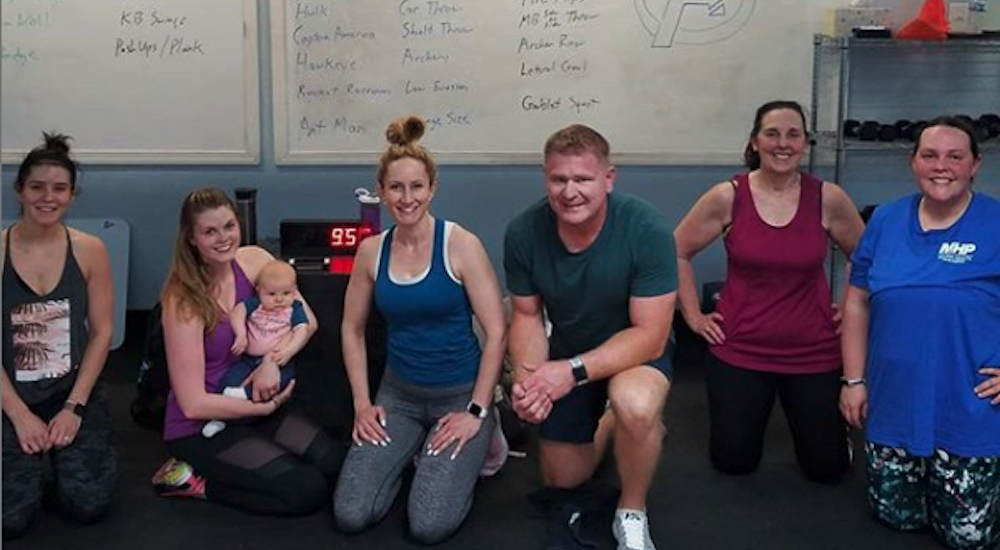 Start Seeing Results After only A Few Sessions With Fitness Classes In Carmel!
We offer Boone Boot Camp, a Saturday morning high intensity interval class which incorporates a variety of exercises, skills, and equipment. The workouts are suitable for all fitness levels and we even create specific variations to help you in every way! Check it out today, it's guaranteed to make you sweat and get your heart racing!
With many of the advantages of Personal Training, our Fitness class encourages and challenges you as you get fit and healthy. We expect you to be skeptical, or even worried, but we've had great success with people just like you in our large and varied community, helping to reach their goals, but more importantly, to maintain them!
Let The Expert Personal Trainers In Carmel Get You In The Best Shape Of Your Life!
Just fill out the short form on the side of this page. When you do, we'll contact you shortly with more information and instructions on how to sign up for a FREE consultation today, or learn more about what this program can do for you.